Strong earthquakes hit Myanmar and Italy yesterday.
There has been a 6.8 magnitude earthquake in the ancient capital of Bagan, Myanmar. The city is known for its numerous pagodas and is called the 'City of 4 Million Pagodas'. Nearly 100 ancient temples were destroyed (one led to the deaths of two girls) and many buildings were damaged and currently three are reported to have been killed. Tremors have been felt in neighboring Thailand and India and 20 are reported injured in the capital of Bangladesh.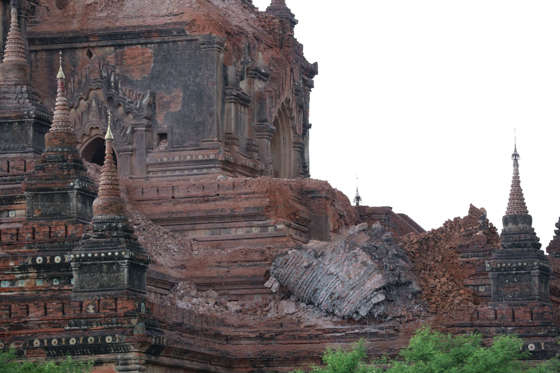 For more information: https://www.msn.com/en-us/news/world/myanmar-earthquake-kills-three-damages-scores-of-ancient-temples/ar-BBvZhxx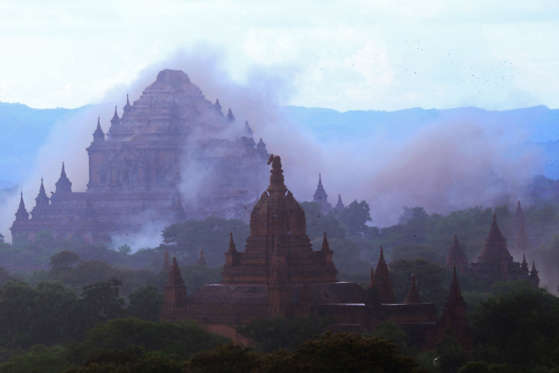 Pescara del Tronto village in Italy was also hit by a 6.2 magnitude quake around 3 AM. At the moment more than 160 people are confirmed dead and around 400 are injured. Many of the dead were children and much of the nearby towns have been destroyed.
For more information: http://www.bbc.com/news/world-europe-37181933
Here is a further analysis of these two events
http://news.nationalgeographic.com/2016/08/science-behind-italy-myanmar-earthquakes-expert-view/
Zapya team offer our sincerest condolences to the people in Myanmar and Italy and pray for the safety and recovery of all those who have been affected by these earthquakes.